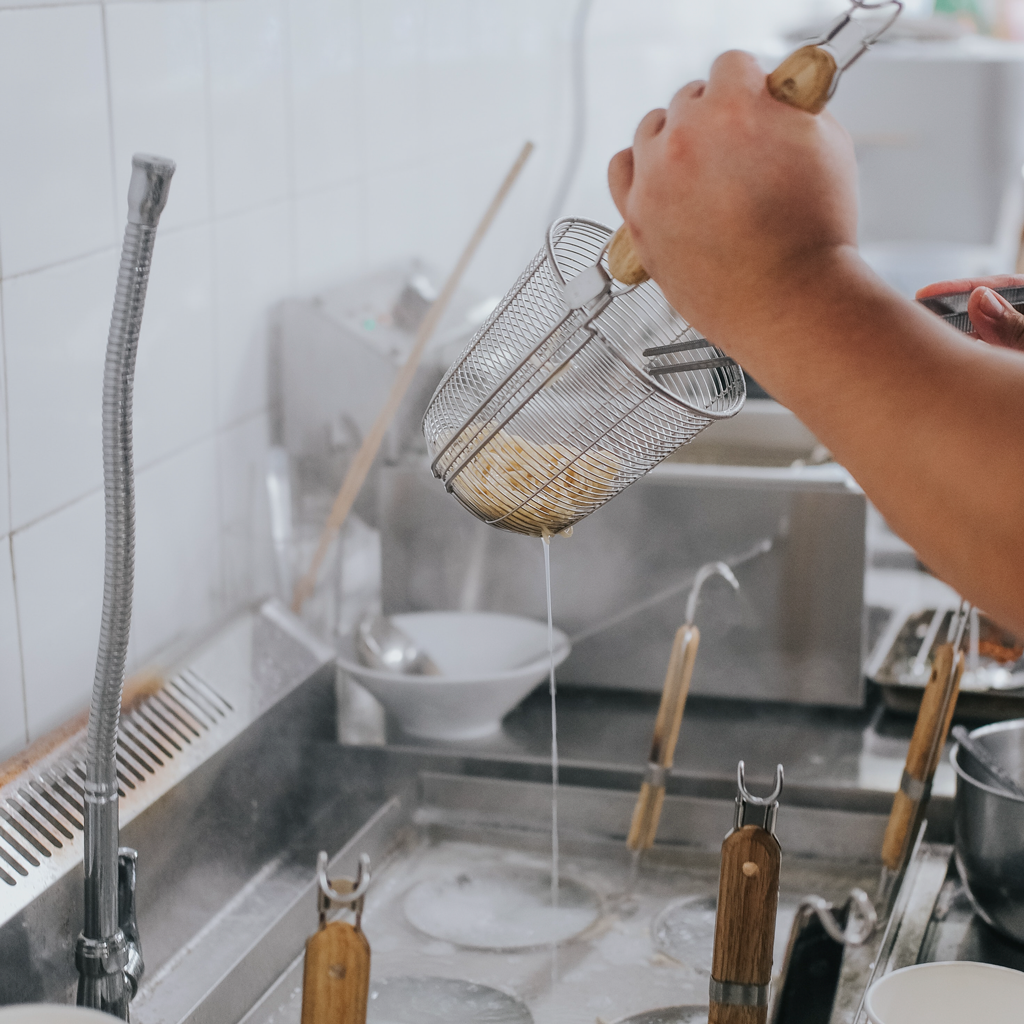 Top Maple Enterprise Sdn Bhd Company Profile
TOP MAPLE ENTERPRISE SDN BHD was founded in August 1993 by Chen Chiang Soo, Chairman & Managing Director who has 20 years of extensive marketing, sales and retail marketing experience. By preserving efforts and commitment, we have now successfully established ourselves as one of the leading companies in supplying kitchen equipment, kitchenware, kitchen utensils, commercial refrigerators, gas or electrical equipment which includes locally made & imported ones such as from Taiwan, France, China & etc.
We do provide custom-made items for our customers to widen their choices and fulfill their requirements with this we also get to expand our knowledge and think out of the box.
KITCHEN SET UP DESIGN
KITCHEN HOOD DESIGN
REPAIR & MAINTENANCE
TRADE IN
KITCHEN SET UP DESIGN
Apart from selling new appliances and utensils, kitchenware, furniture and restaurant equipment, we also assist you in the kitchen setup design by providing consultancy and a site observation at the client's place to ensure a smooth planning process. Those recognized projects that we have worked on before are :
Kimberly Hotel located at NO 36, G-02, Jalan Sungai Ujong 101000 Georgetown, Penang,
Maritime Waterfront Suites Sdn Bhd located at 29B-03-05, Persiaran Karpal Singh 2, 11600 Georgetown, Penang.
Ming Xiang Tai Pastry Delights Sdn Bhd located at 25, Lebuh Melayu, 10300 Penang.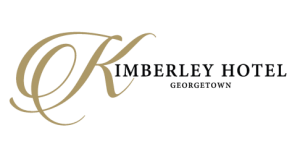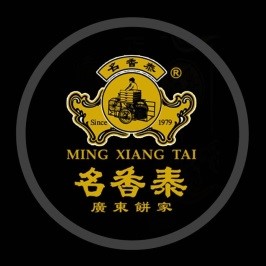 KITCHEN HOOD DESIGN
REPAIR & MAINTENANCE
TRADE IN
To be recognized as a retail market leader in Malaysia in new and used Commercial Kitchen Equipments, Stainless Steel Fabrication, and Kitchenware through the provision of innovative business opportunities and management support services to its customers and key business partners.
To provide, through networks and possible franchises in the future, retail outlets that are distinguished by the quality of retail standards and value of the merchandise offered.
KEY COMPETITIVE ADVANTAGE
TOP MAPLE ENTERPRISE SDN BHD accomplishes 3 important economic purposes for the society : –
Everyone can now afford needed kitchen equipments at a relatively low cost.
To reshape into GoGreen Culture by promoting Reduce, Reuse and Recycle by make sure that the appliances and equipments are not put to waste.
Top Maple is also committed to making sure that appliances and equipments are not to put to waste but are capable to be Repaired, Refinished and Refurbished.
1996
Expand Business Nationwide
2010
Moved Into A New Showroom
2022
Winner of SME100 Awards 2022
In rapid progress, the company protects itself from infringement and copyright issues by establishing the ownership of the exports which also protects the business identity of the company from being misused as it is a very imperative thing. Therefore, we at TOP MAPLE ENTERPRISE SDN BHD have been registered with the Intellectual Property Corporation of Malaysia for a trademark which helps to create a strong brand identity and which helps our customers in identifying our company's goods.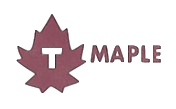 Looking for a great range of new and used kitchen ware, catering equipment and appliances for your kitchen, café and restaurant? You are at the right place! We offer a wide range of new and used Commercial Cooking Appliances, Stainless Steel Fabrication Kitchen Equipment, Food Preparation Equipment and so forth.
Top Maple Enterprise SDN. BHD.
No 3A, Jalan Sungai Pinang, 10150 Penang. 
04-2819178 
top_maple@outlook.com
Top Maple Enterprise SDN. BHD.
No 3A, Jalan Sungai Pinang, 10150 Penang. 
04-2819178 
top_maple@outlook.com